Restaurant
Lunch, dinner, happy hour, we never get bored with us.
International cuisine
Enjoy a meal at the Latino Café to explore a world cuisine. We offer you a complete menu, for all tastes and all your desires.
Discover our tapas, fajitas, burritos, but also our more traditional cuisine with our sandwiches, bruschettas, salads, meats, fish and seafood.
Do not miss our daily happy hour.
Atmosphere of the table
Discover our various musical themes, always varied: Oriental music, Cuban music, salsa, world music. Mambo, Cha cha cha, Merengue, Samba, Flamenco, or Salsa ... All these exotic music and lives offer a beautiful mixture of cultures, the compilations of which make it possible to To travel from one country to another.
On sunny days, you can sit on the terrace for lunch in the sun and enjoy the effervescence of the Place d'Erlon.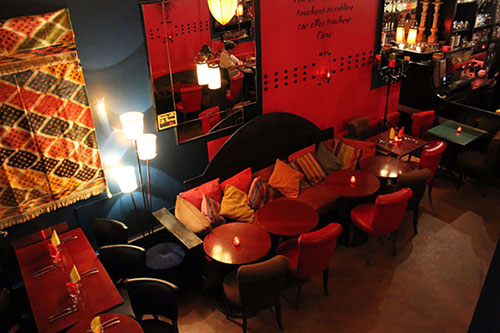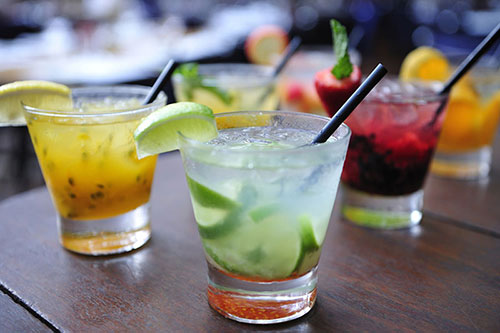 Colorful Cocktails
To enjoy yourself and discover new flavors, taste our colorful "house" cocktails. The "Krycri", very fruity, "Latino", "Cuba Libre" or even "Corrida".
A very complete menu is offered with also many non-alcoholic cocktails such as "Délice des îles" served with its famous whipped cream.
Lunch on the slate: 13€90
Dish + Dessert + Coffee
Réservez votre table